Teeth Whitening
---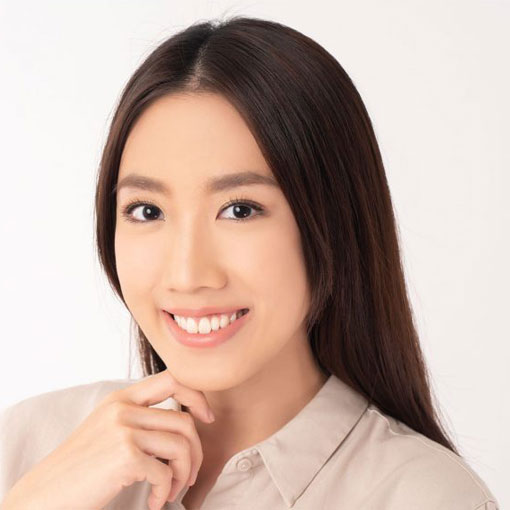 We all need a little help from time to time. Patients that are brushing properly, flossing regularly, and using the necessary oral rinses and steps into their oral care may still be dissatisfied with their discoloration. This is to be expected. Before the dental profession, it was extremely common for many people to have yellow teeth or aching gums. Some discoloration is unavoidable, as the teeth weaken with age – after all, it is human nature not to be on a strict diet and regime every day.
The team at Stuart Dentist of Stuart, FL, employs professional-grade teeth whitening techniques that will make your smile whiter and brighter.
What is Teeth Whitening?
Many new patients have heard of teeth whitening, as there are many kits available at local grocery and drug stores. There is a reason these solutions are sold over the counter; they complement a very specific lifestyle. Most do not get the results they deserve as they are often not strong enough or do not match your situation.
Professional teeth whitening employs the most state-of-the-art methods available in the practice of dentistry. The whitening solution at your local Stuart, FL, dentist breaks up stains into smaller pieces, which are then washed away. The color is less concentrated on your teeth, making them several shades brighter.
Why Do I Need Teeth Whitening?
Smiles are one of the most powerful tools at your disposal. They communicate confidence, happiness, and friendliness. They help you close deals, get along with your colleagues and show warmth and affection to your loved ones. It is difficult to smile if you are self-conscious about your teeth.
Teeth whitening helps to tackle any discoloration of your teeth, whether it is intrinsic or extrinsic. Intrinsic stains occur due to internal issues, such as:
Discoloration due to aging

Discoloration due to dietary habits

Discoloration due to genetic predispositions
Extrinsic issues, by contrast, occur due to external factors. Some examples include:
Discoloration due to certain medications

Discoloration due to smoking and alcohol

Discoloration due to overconsumption of tea and coffee
What to Expect During my Teeth Whitening Procedure?
Teeth whitening is largely resolved with only one visit, with only the most problematic issues requiring a second visit. Gels or solutions containing hydrogen peroxide are applied to the teeth, which break down the discoloration and spread it around the tooth's surface area. Furthermore, after-care kits are also provided in some circumstances, which not only confuse the whitening process at home but also help protect your tooth's integrity and enamel.
Candidates for teeth whitening are those who still maintain their original teeth. If you have dental implants, veneers, or crowns – it may be time to schedule an appointment to discuss the best course of action.
Stuart Dentist of Stuart, FL
Teeth whitening is a common procedure that changes the attitude of everyone who sits in the chair. There are many options available that fit your budget, so it is best to consult with Stuart Dentist of Stuart, FL, to get the quality care you deserve.