OUR TECHNOLOGY
---
DENTAL TECHNOLOGY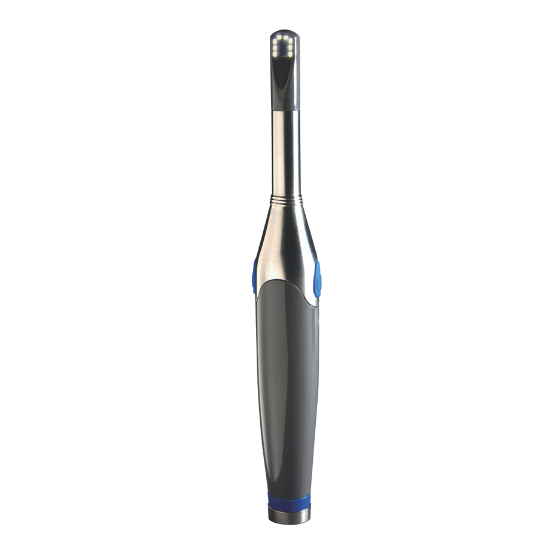 INTRAORAL CAMERA
We live in an HD world, and your dentist should be investing in the equipment that will provide the most clarity when it comes to your teeth. A quality Intraoral camera allows us to see even the smallest cracks in your teeth. This helps us to prevent future problems from building in-between appointments.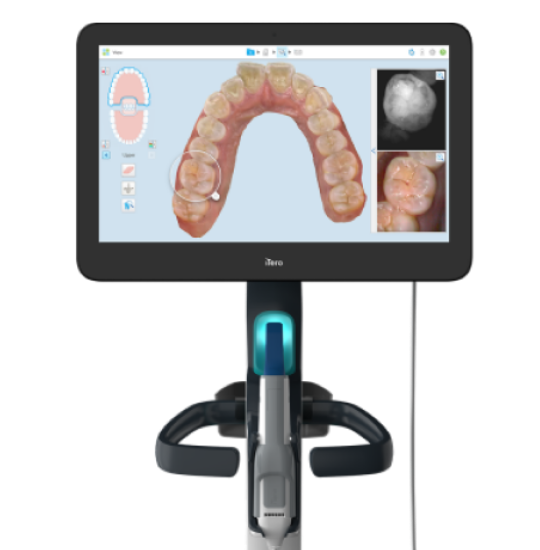 ITERO 3D IMAGING
The iTero 5d Element Plus Intraoral Scanner is one of the most sought out pieces of dental technology. It is one of the most advanced intraoral scanner on the market. The 3D imagery aids in preliminary cavity detection due to the ability to scan internal tooth structure. iTero's NiRi Technology offers no radiation exposure protecting our patients every step of the way.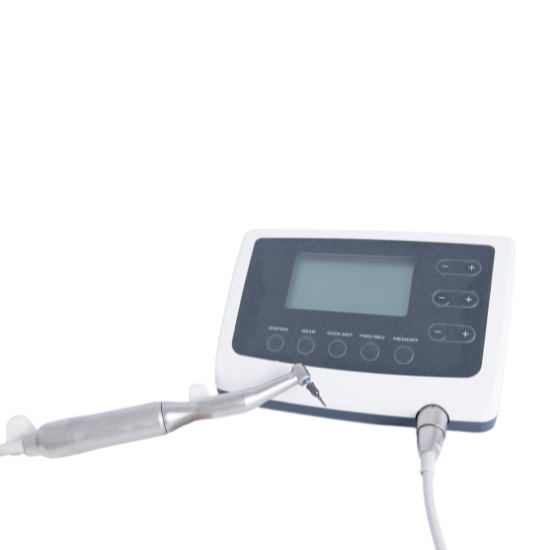 ROTARY ENDODONTICS
Endodontic procedures (such as root canals) are the removal of roots or nerves from an infected tooth. Rotary endodontics provide a method of performing endodontic procedures using an electrical hand-piece. This tool allows us to speed up the process and to perform the root canal procedure with precision and ease.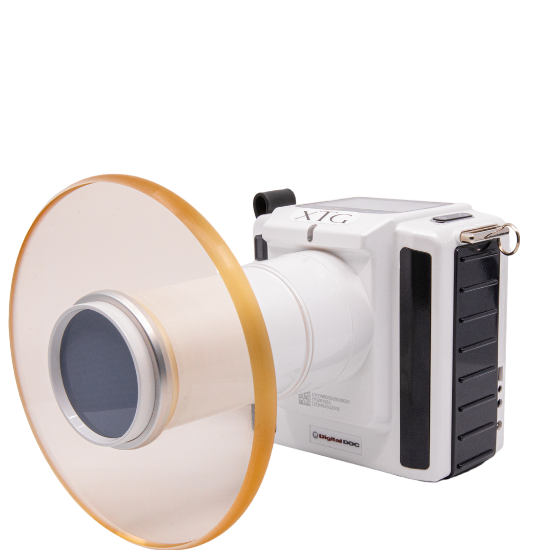 DIGITAL X-RAYS
Our Low Radiation Digital X-rays are perfect for anyone looking for a quick and non-invasive method to answering clinical questions. With dental CBCT images providing three-dimensional information, you can be sure that you're getting the most accurate diagnosis possible.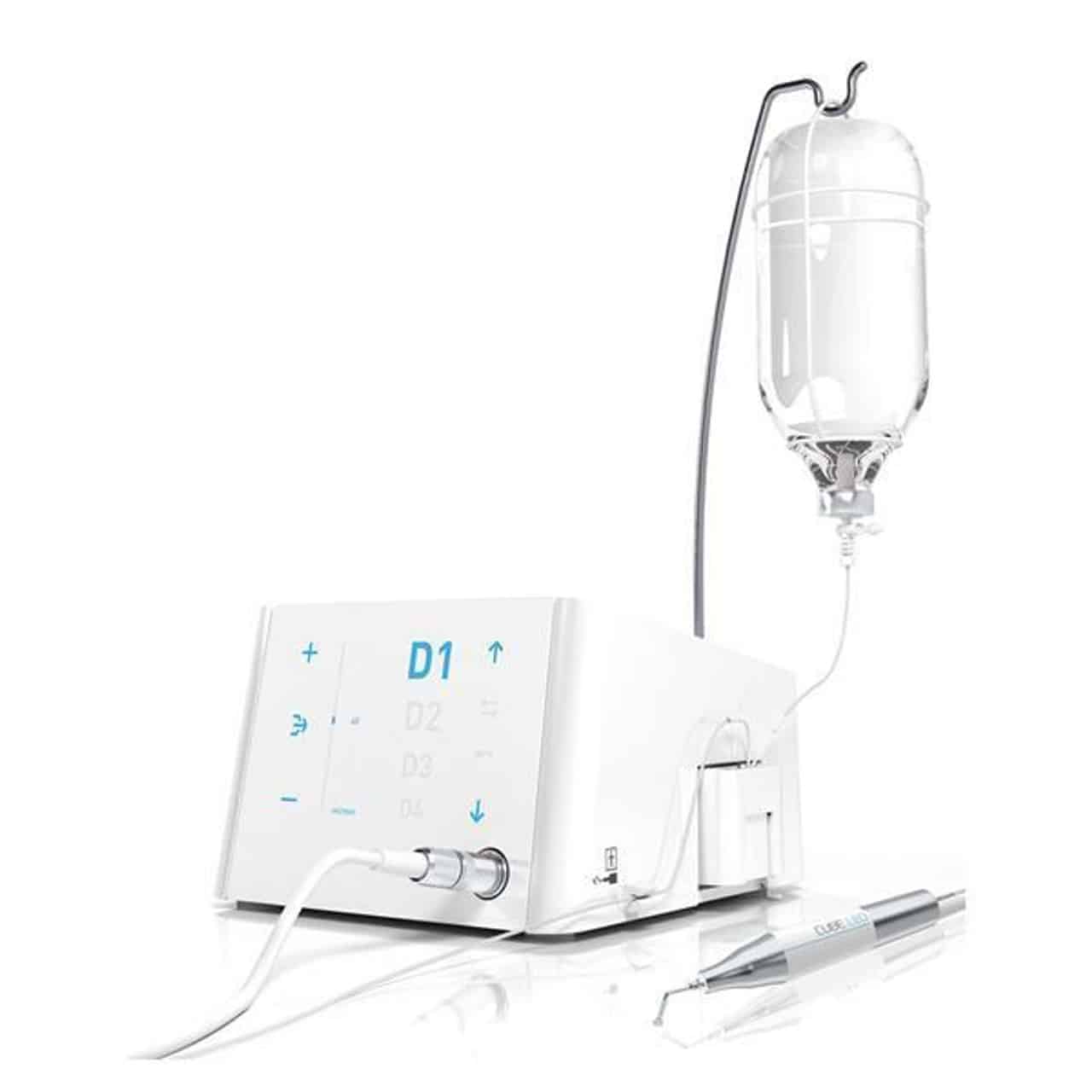 PIEZOSURGERY
Piezosurgery allows us to provide more compassionate care through atraumatic and safe removal of teeth and cutting bone without damaging soft tissue using ultrasonic micro-vibrations. Developed for use in Oral Surgery, Implantology, and Periodontics, this innovative technology allows doctors to perform procedures that were not previously possible. Instead of drilling, Piezosurgery uses ultrasonic vibrations produced by a special surgical instrument to achieve precision and patient comfort.The doctor is able to perform procedures such as extractions, crown lengthening, periodontal therapy, and implant site preparation with increased accuracy and minimal discomfort. Leading doctors across the country are achieving consistently positive results using Piezosurgery. Patients are seeing amazing results with faster healing time, less swelling, and less post-operative pain!
CONEBEAM 3D IMAGING
The Carestream CS8200 Neo helps provide the clarity needed to help determine the best treatment option. It blends 2D imaging, 3D imaging and digital model scanning to create one powerful unit.  Our unit helps us properly view and find dental abscesses and infections, plan dental implants, evaluate sinus issues, evaluate airway, and more. It does this with patient comfort in mind. It also gives the ability to have low dose radiation and still provide high quality 3d images.
NO DENTAL INSURANCE?
WE'VE GOT YOU COVERED!
JOIN OUR VIP DENTAL MEMBERSHIP PLAN AND SAVE TODAY!