Dr. Darshan Panchal
---
MEET Dr. Darshan Panchal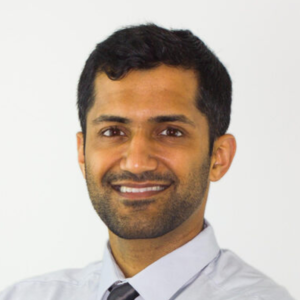 Dr. Darshan Panchal
Dr. Darshan Panchal was born and raised in New Jersey and is a graduate of Columbia University in New York, where he earned his Doctor of Dental Surgery degree. Dr. Panchal went to Hackensack UMC Mountainside Hospital for his postgraduate residency. Here he received extra training in the surgical placement and restoration of implants, periodontal procedures, surgical extractions, prosthetic rehabilitation, and root canal therapy. The residency also involved performing dentistry on special needs children and adults in the dental clinic and under general anesthesia in the hospital operating room. Dr. Panchal has received multidisciplinary training and has spent time intubating patients in the operating room and treating dental and non-dental medical patients in the hospital emergency room. In addition to his studies, Dr. Panchal especially enjoyed going on mission trips to provide and supervise dental care on underserved children in the mountains of Guatemala.
Dr. Panchal enjoys dentistry and is passionate about providing his patients quality care. He practices comprehensive dentistry and takes into consideration the impact of oral health on overall health. He strives for excellence through expanding his knowledge in all fields of dentistry, and remains up to date with the latest technology. He believes as the practice of dentistry has evolved over the years, technology and research has allowed for us to be more gentle and predictable providing patients more comfortable and reliable care.
He has been involved with the American Dental Association, Florida Dental Association, Academy of General Dentistry, Florida Prosthodontic Association, Seattle Study Club, Advanced Implant Education, and International Team for Implantology.
As a Florida transfer, Dr. Panchal enjoys taking advantage of the year round warm weather. In his free time, he enjoys heading to the beach, kayaking, bike riding and keeping up with his favorite sports teams. He is an avid fan of the NBA, enjoys cooking, and watching Netflix. He especially enjoys spending all the time he can with his wife Caryn, his son Dev and Shih Tzu-Maltese Rocco.